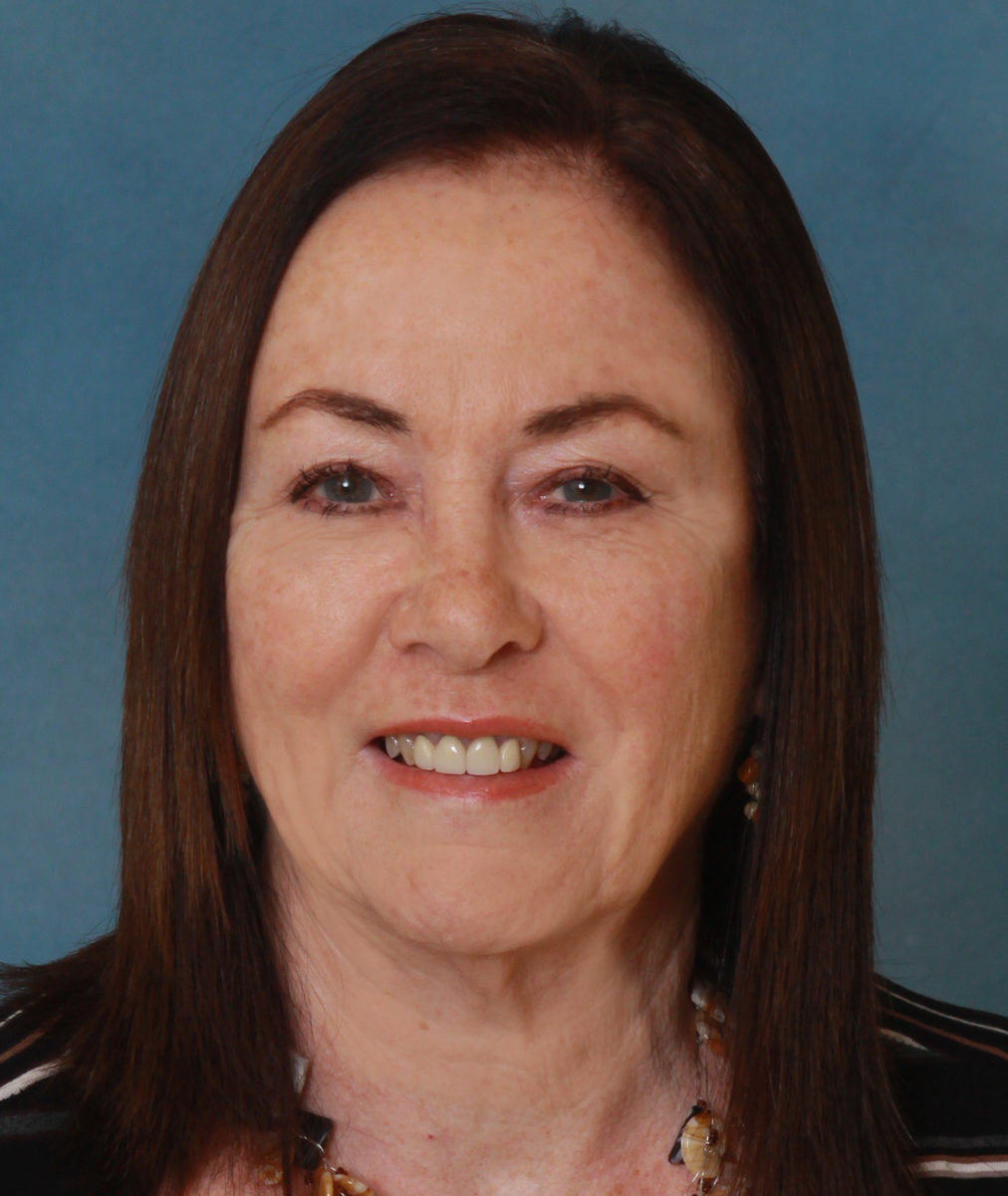 Sharon Krieger MS, APRN
Hi.  I'm Sharon Krieger, Advanced Practice Registered Nurse, and owner of Building New Horizons.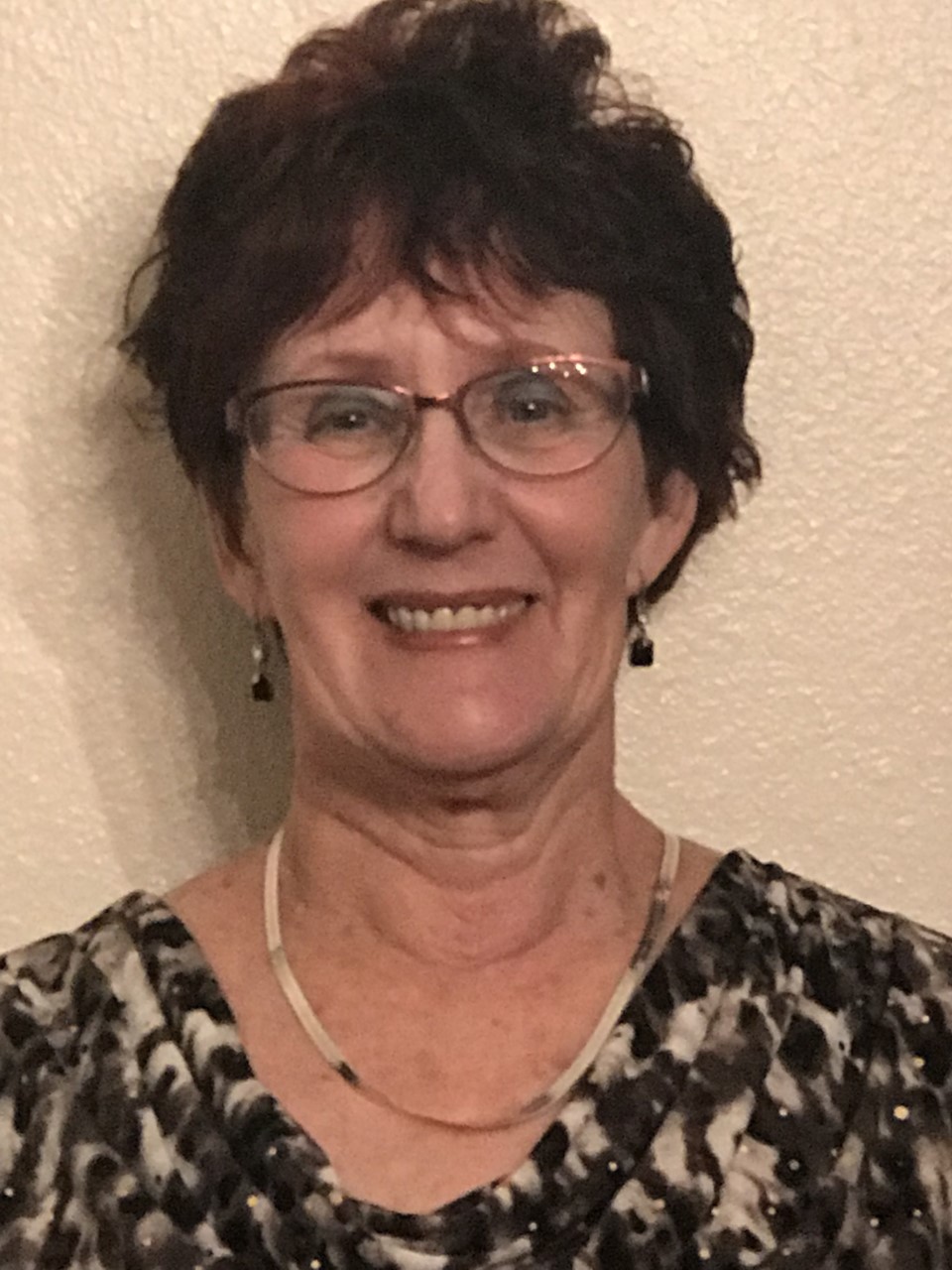 Jeanne R. Botz MSN, APRN, PMHNP-BC
I attended St Joseph Hospital School of Nursing in Syracuse NY and graduated in 1972 as a Registered Nurse. I worked as an RN at a Psychiatric…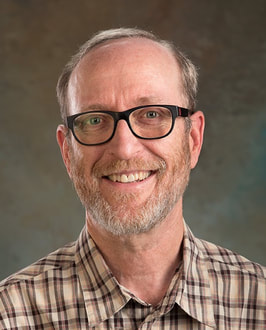 Tom Maxwell RN
With 40 years as a Registered Nurse, Tom has a wide range of experience and expertise with a variety of complimentary modalities. He is a certified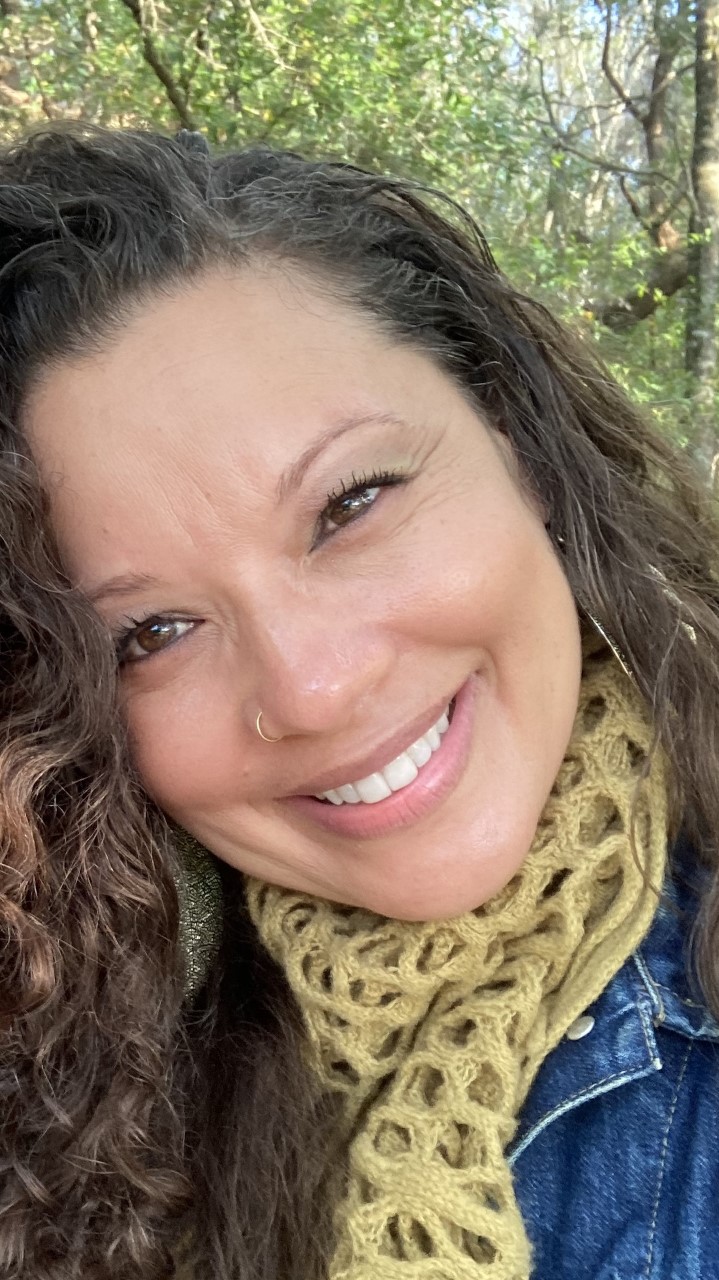 Jessica Gordon PhD, APRN, PMHNP-BC
Dr. Gordon has over 20 years of clinical, academic and research experience working with children and families in inpatient and outpatient settings. At the start of her career, she gravitated to working in high risk obstetrics and neonatal health immediately graduating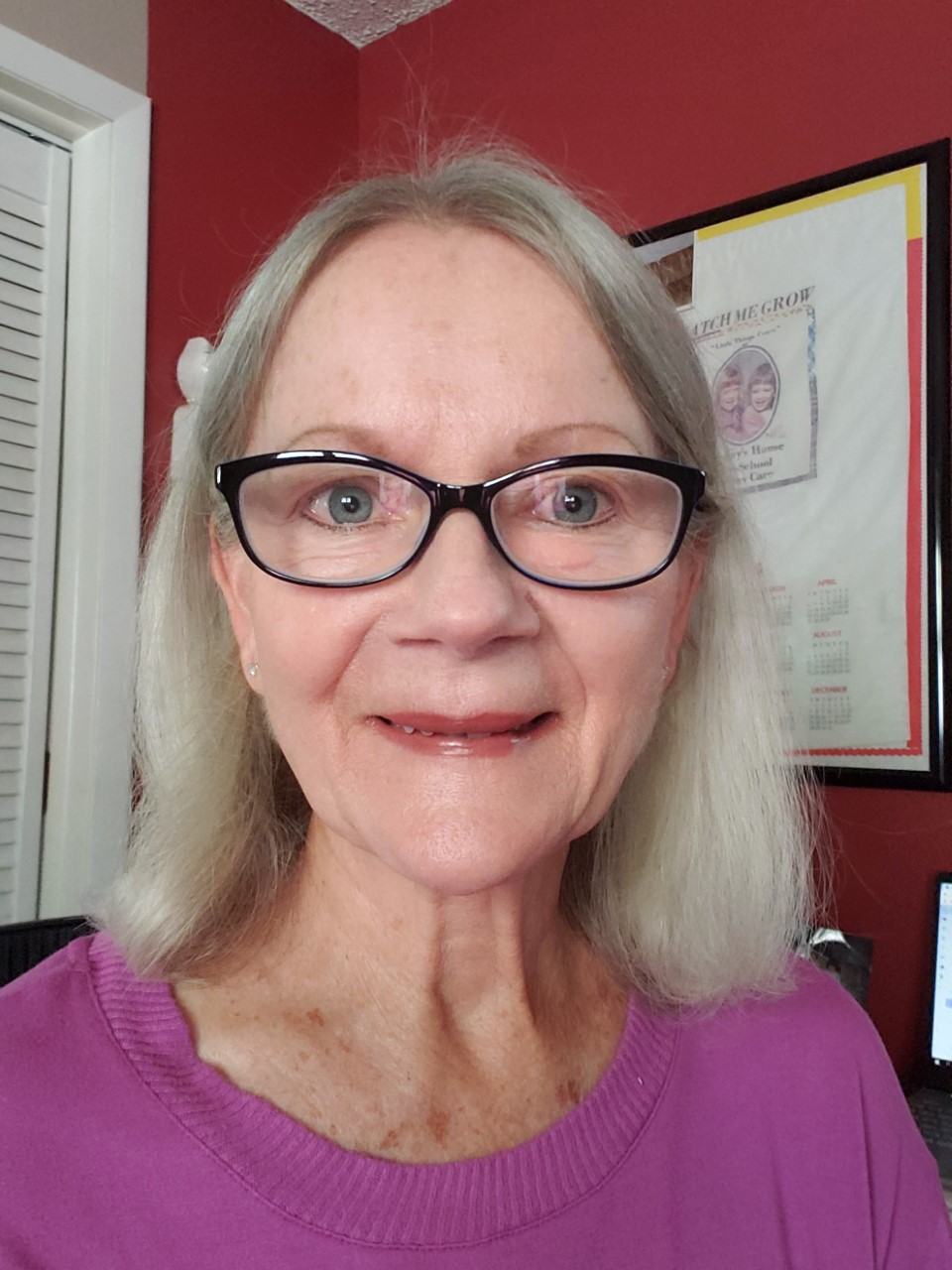 Pattie Costello
Pattie is our Practice Manager. Originally from Ohio, she brings 35+ years of Administrative Medical experience to our practice.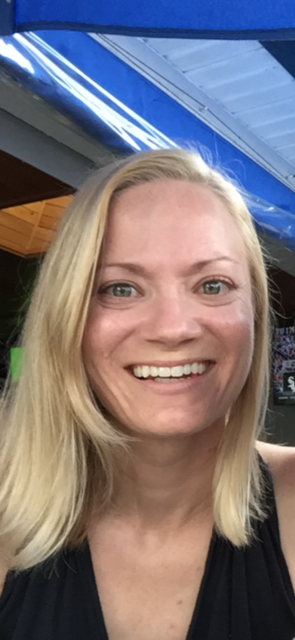 Jennifer
 Jennifer is our Practitioner Assistant and has been working in healthcare since 2000, and has always had an interest in the field. She enjoys spending time with her blended family and going on outdoor adventures.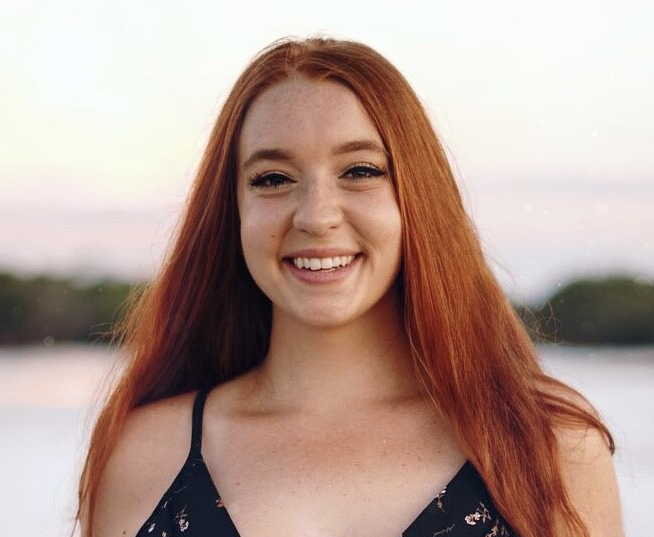 Gabby
Gabby is our Receptionist and is currently studying the field of Psychology. She has grown up in the field of psych and knows the importance of mental health.  When she is not spending time with her daughter, she is enjoying photography as her side business.
Meghan
Meghan is our Marketing and Social Media person. She also handles medical records. Meghan is a mom of two boys and recently graduated with her BAS in Business Management and Organizational Leadership from SPC. Meghan likes to go to breweries, line dance, and attend concerts. She owns her own small art business, has an online shop and does local vendor events around Pasco and Pinellas counties.