Pattie Costello
Practice Manager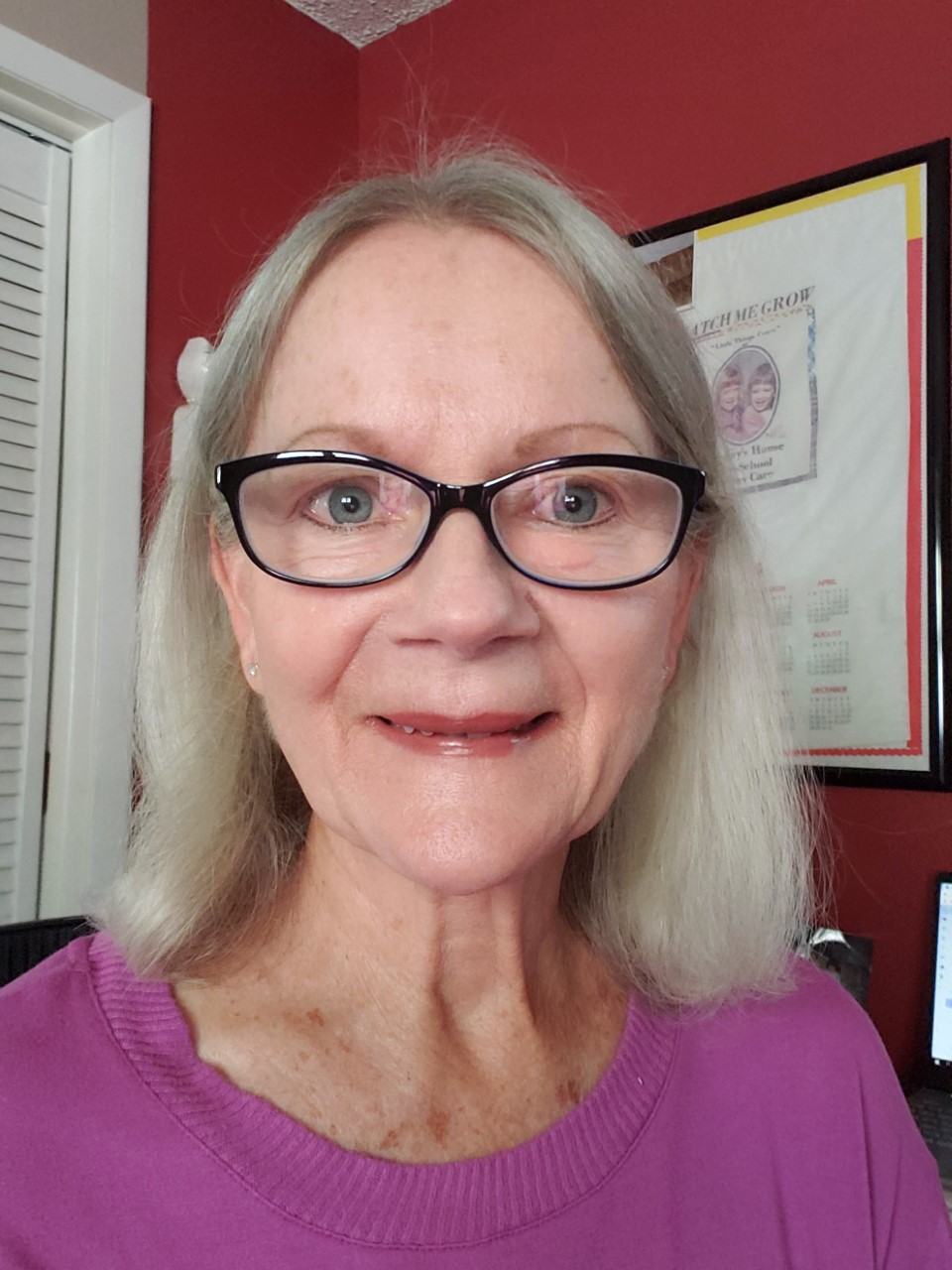 Pattie is our Practice Manager. Originally from Ohio, she brings 35+ years of Administrative Medical experience to our practice. Worked many years at the hospital setting as well as an ambulatory surgery facility. Psych is a new area for her and she finds it both interesting and educational.
Recently celebrating her 46th wedding anniversary, Pattie has 3 grown children (a son and 2 daughters) and 8 grandchildren. Loves family gatherings and at least once a year manages to get the entire group (16) together for a visit. She is a race walker; rarely does she miss a day when she gets out for her evening race walk.
Should you have questions about your account, you can call our office line and request extension 3. She works closely with our outside billing company.