Welcome to
Building New Horizons
A Psychiatric and Neuro/Bio Feedback Practice
Book Appointment
Please call the office to book an appointment.727-781-1000 ext 1
Once your appointment is booked:
Check your email  for the new patient paperwork link. OR if you would rather:  download and fill out each form (see Forms and Payment tab above) and then scan and email (

[email protected]

) or fax (727-330-7551). Paperwork MUST be in 24 hours PRIOR to your appointment.
If this is an emergency, call 911
If you're experiencing emotional distress, the resources below provide free and confidential support 24/7. 
Call or text

988
PEMHS PINELLAS MOBILE CRISIS RESPONSE TEAM (MCRT)A team can be dispatched to the location of the crisis with a target response time of 60 minutes from the time of the call. Call (727) 362-4424 to reach the MCRT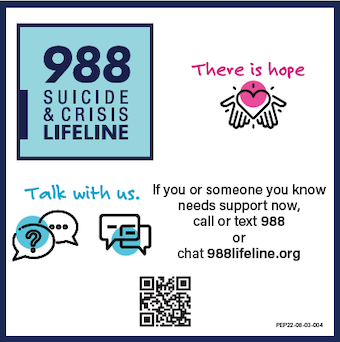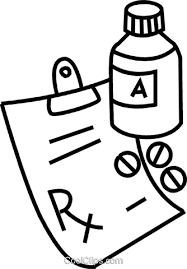 If you are due for a prescription refill please remember to call a week in advance of running out of your medication. We have a 24-48 business hour turn around and need time to get those refills in & to communicate with the pharmacies if there is an issue. Controlled substance medications are only filled 30 days at a time by law.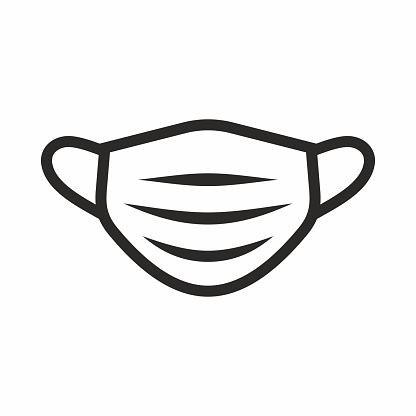 Be advised we have a mandatory mask policy for staff, in office patients, visitors, vendors etc. If you do not have one, a disposable mask will be provided for you. If you would prefer not to wear a mask, please call to have your in office appointment switched to the telehealth option.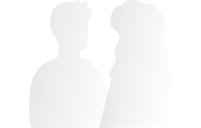 DNA Testing
Testing using saliva sample Frequently Asked Questions
What does Building New Horizons treat?
We treat a variety of mental health disorders with medication management and brief psychotherapy. We also have neuro & biofeedback services available. 
What ages does Building New Horizons treat?
Depending on the practitioner – we treat all ages: children through adults.
Is Building New Horizons accepting new patients?
Yes. Please call the office for more information.
Does Building New Horizons accept insurance?
As Psychiatric APRN's in Florida we accept some major commercial insurances. You best bet is to contact your insurance to see if the APRN's and Building New Horizons are covered under your specific plan.
What other services does Building New Horizons offer?
We have Neuro & bio feedback services like: LENS, HeartMath, PEMF available. Some services might be on hold during the COVID-19 pandemic. Please contact the office for more information & see the "Our Services" tab at the top of the page.
How do I make an appointment?
Please call the office Monday-Friday 10:00 am EST-5:00 pm EST to make an appointment. 727-781-1000 ext 1. Please contact your insurance first to see if the APRN's and Building New Horizons are covered under your specific plan. We do offer a self-pay rate for those who are not covered by their insurance or do not have insurance.