Welcome to
Building New Horizons
A Psychiatric and Neuro/Bio Feedback Practice
Immediate Openings Available!
We have immediate openings for returning patients or openings within the next couple weeks for new patients. Call us today or go online to book!
Book Appointment
727-781-1000 ext 1
If you would rather call to book your appointment.
Building New Horizons is pleased to announce online booking for all providers!
If you have a balance on your account, a member of our staff will call to collect before approving the appointment request. You may also pay via the patient portal before requesting an appointment. For initial access or a re-invite link to the patient portal please call the office at (727) 781-1000 ext 1.
Now adding virtual services in The Villages

Check your email  for the new patient paperwork link. OR if you would rather:  download and fill out each form (see Forms and Payment tab above) and then scan and email (

[email protected]

) or fax (727-330-7551). Paperwork MUST be in 24 hours PRIOR to your appointment.
Once your appointment is booked:
If this is an emergency, call 911
If you're experiencing emotional distress, the resources below provide free and confidential support 24/7. 
Call or text

988
PEMHS PINELLAS MOBILE CRISIS RESPONSE TEAM (MCRT)A team can be dispatched to the location of the crisis with a target response time of 60 minutes from the time of the call. Call (727) 362-4424 to reach the MCRT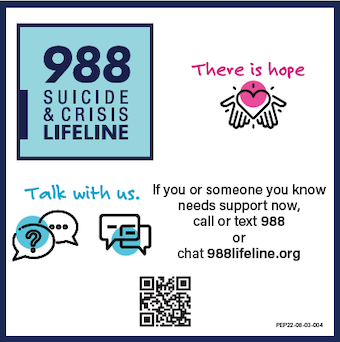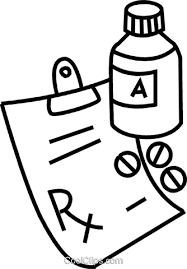 If you are due for a prescription refill please call your pharmacy first to see if there is one available to fill. Sometimes the apps aren't up to date. If not please

call a week in advance of running out of your medication. We have an up to 72 business hour turn around and need time to get those refills in & to communicate with the pharmacies if there is an issue.
Controlled substance medications are only filled 30 days at a time, and you must be seen, at a maximum, every 3 months as dictated by the law.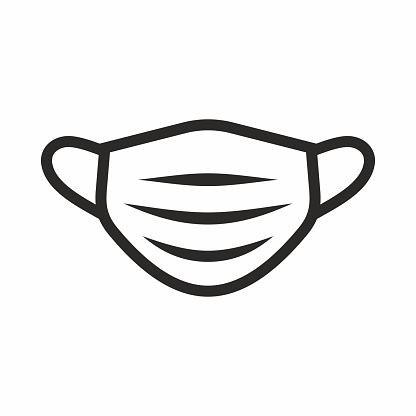 Updated Mask Policy (6/1/23)
Masks are not madatory but highly reccomended. For the health and safety of our staff and other patients, if you are ill (flu, cold COVID), please call the office (727-781-1000 ext 1) and either switch your appointment to telehealth OR resechedule.

This rule is subject to change.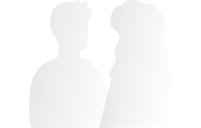 DNA Testing
Testing using saliva sample Frequently Asked Questions
What does Building New Horizons treat?
We treat a variety of mental health disorders with medication management and brief psychotherapy. We also have neuro & biofeedback services available. 
What ages does Building New Horizons treat?
Depending on the practitioner – we treat all ages: children through adults.
Is Building New Horizons accepting new patients?
Yes. Please call the office for more information.
Does Building New Horizons accept insurance?
As Psychiatric APRN's in Florida we accept some major commercial insurances. You best bet is to contact your insurance to see if the APRN's and Building New Horizons are covered under your specific plan.
What other services does Building New Horizons offer?
We have Neuro & bio feedback services like: LENS, HeartMath, PEMF available. Some services might be on hold during the COVID-19 pandemic. Please contact the office for more information & see the "Our Services" tab at the top of the page.
How do I make an appointment?
Please call the office Monday-Friday 10:00 am EST-5:00 pm EST to make an appointment. 727-781-1000 ext 1. Please contact your insurance first to see if the APRN's and Building New Horizons are covered under your specific plan. We do offer a self-pay rate for those who are not covered by their insurance or do not have insurance.
I highly recommend Sharon Krieger et al. She absolutely understands me, has been of great assistance helping me to get off a medication someone else wrongly prescribed. And Sharon actually figured out I had been misdiagnosed for years. She spends the time to figure out what's up, what works, what doesn't and where we go from here. I strongly recommend her and have recommend Sharon to several others whom I am sure she can help.
My General Practitioner recommended Sharon to me and I am so happy that he did. She's terrific, very knowledgeable and caring. Her staff are very friendly and always helpful when I call.
I've been a patient of Sharon for years. She always calls back if I have a problem and her staff is extremely friendly and professional. In addition, she thinks outside the box. She's not too quick to throw meds at every problem. She considers and uses many alternative therapies as well. The best part about Sharon is that she truly listens ....and cares. She ends every appointment with a hug!